Finding beauty in simplicity
CC ART GALLERY
Camelia Cristina, founder of CC ART GALLERY was born in the year of 1954 in Bucharest Romania in an artistic family. Her father was a photographer and painter and her uncle painted and wrote calligraphy for multiple bibles in Romanian monasteries. Cristina lived in Germany in the 70's, in Sweden between 1986 and 1995, and has resided in Norway since 1995 with her husband and daughters.
COLLECTIONS

CC ART collections combine new found sources of inspiration from all eras and artistic codes, reinterpreting them with a contemporary slant. You can view each individual collection via the naviagation slider above or from the main menu.
PROFESSIONALS
A PROJECT PARTNER

Need project advice or want to collaborate with Cristina? There are a number of services available that can be tailored to your needs. simply contact us bellow
PROJECTS
CC ART SCULPTURES

---
Coming Soon
EXHIBITION NESKOM

---
To be anounced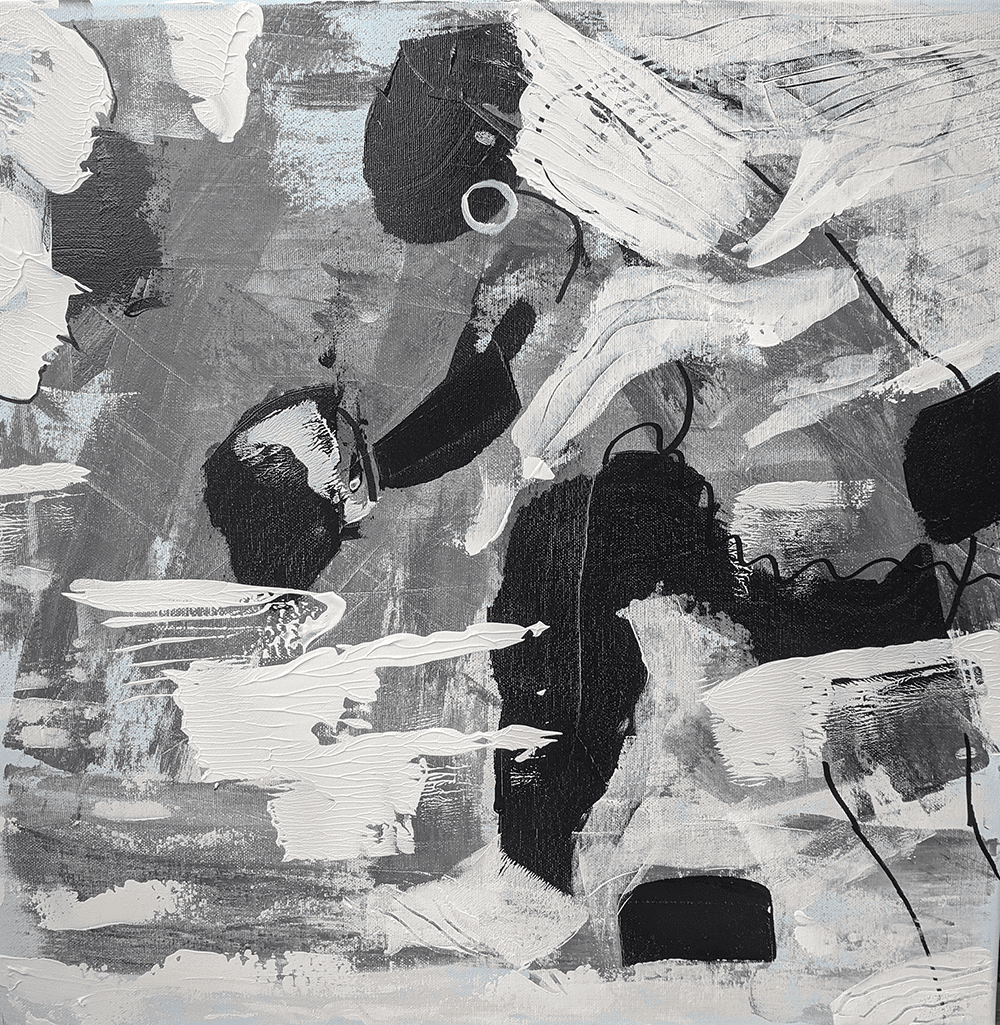 BLACK AND WHITE STUDIES

---
Concept Art Work
COOPERATIONS

---
Need project advice?
PROJECTS

Cristina's range is designed to give rooms a unique and personal look. Because its wallcoverings can be adapted to any size, design, and potential colour, they offer a decorative solution that easily captures the desired look for the project.
SPONSORS OF GALLERI CC ART