CC ART GALLERY
Camelia Cristina, founder of CC ART GALLERY was born in the year of 1954 in Bucharest Romania in an artistic family. Her father was a photographer and painter and her uncle painted and wrote calligraphy for multiple bibles in Romanian monasteries. Cristina lived in Germany in the 70's, in Sweden between 1986 and 1995, and has resided in Norway since 1995 with her husband and daughters.
Autumn 2017 she and her husband moved to the village Skogbygda in Akershus in Norway. One of her daughters also lives here with her family. Cristina started painting and drawing early in her life, and studied civil engineering at the Bauhaus Univerity in Weimar, Germany. She has also worked as a scientist, lecturer and has been responsible for the quality control in construction both in the private and public sectors in Norway.
Cristina's passion is painting, mostly with acryl colours, though she also enjoys aquarelle and oil painting. She has participated in a plentitude of painting courses, some led by Annhild Brit Gustavsen, and she is constantly developing and perfecting her own painting style and techniques. She has also participated in a course led by the university lecturer Marina Stan at Høyskolen in Oslo and Akershus (now the Oslo Metropolitan University), under the Icelandic artist Karl Austan Vernhardsson, and she is now finishing her two year art education at Nydalen Kunstskole in Oslo. "The human soul on canvas" This was the title of a local newspaper article about Cristina and her art. In short, it describes very well what she tries to express in her paintings.
PRESS WITH CRISTINA
Cristina has also been interviewed and visited by the local news paper to find out about her art works ever growing popularity in a number of countries.
COLLECTIONS

The CC ART collections combine disparate sources of inspiration and artistic codes, reinterpreting them with a contemporary slant. The aim is to create a design that places as much emphasis on aesthetics as it does on the use and concept of a project.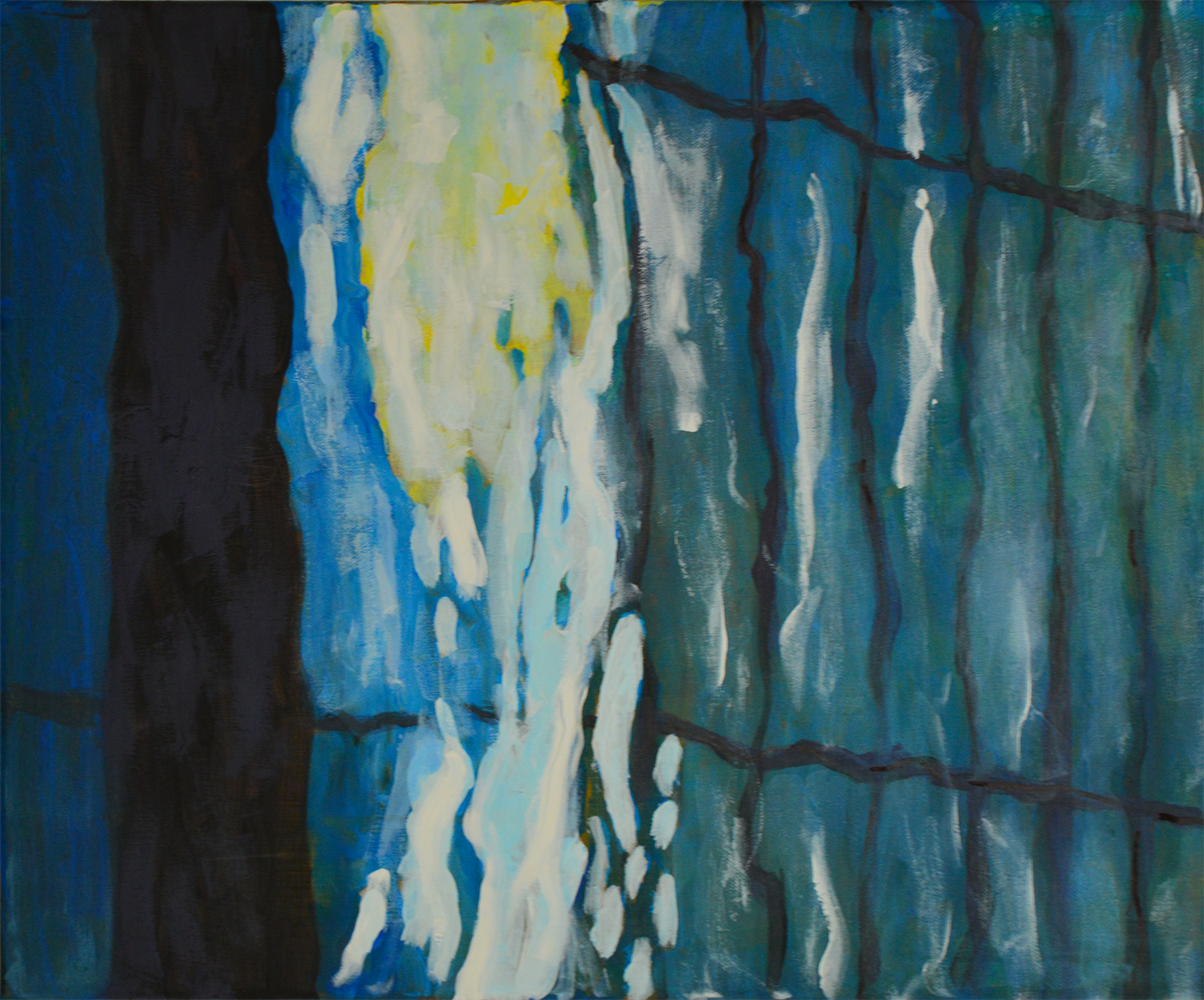 PROFESSIONALS
A PROJECT PARTNER

All Cristina's products are 100% custom-made and designed to give a unique and personal feel to any room. Size, design and colour can all be adapted to complement the space. This gives customers an infinite array of decorative solutions to capture the feel of their project.