New Paintings
COLLECTIONS TO COME
Cristina's Collections is a new take on the themes of our external reality, evoking a bygone era. It has reinvented new classics for the digital age. Primitive art, brutalist architecture, artist Costantino Nivola's sand casting technique, raw earth and plastic arts become the starting point for designs with accentuated textures. Basket weaving and wicker chairs, a statement of craftsmanship that peaked in popularity in the 1970s, is combined with marble, textiles, and marbling for a more modern look. Nature makes an appearance through suffused, faint, and fluid landscapes, plants, enormous flowers, and the use of natural wood and stone. The collection experiments with light to create fascinating, changeable reflections and refractions within the spaces.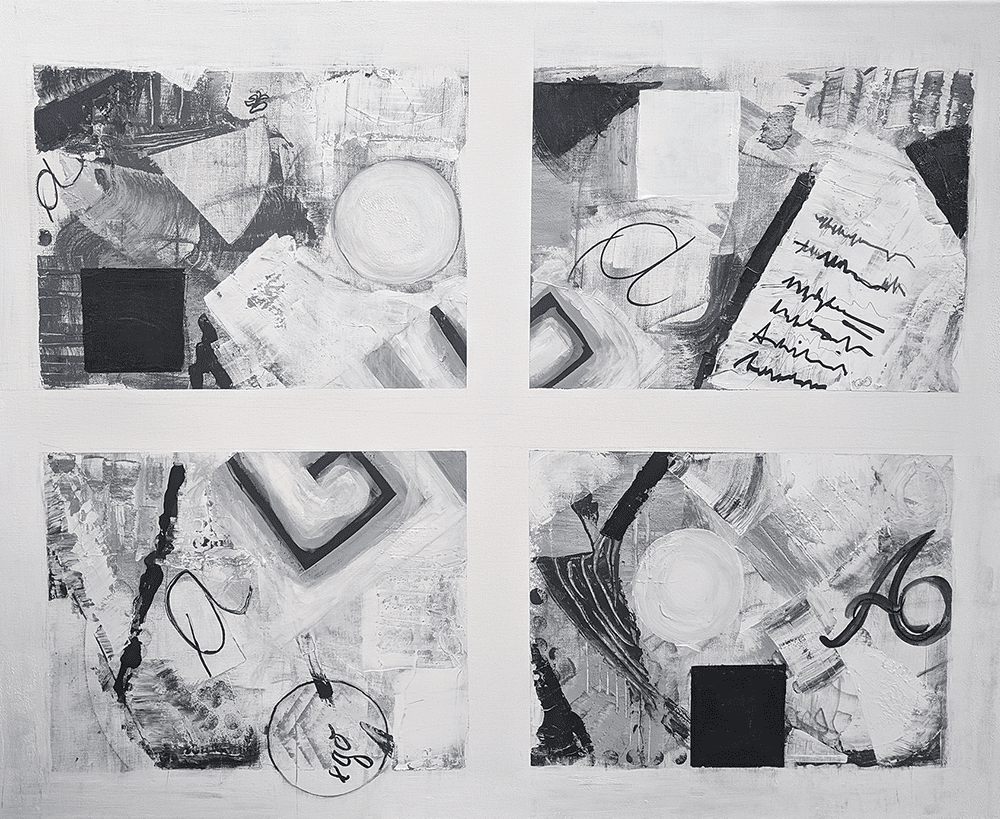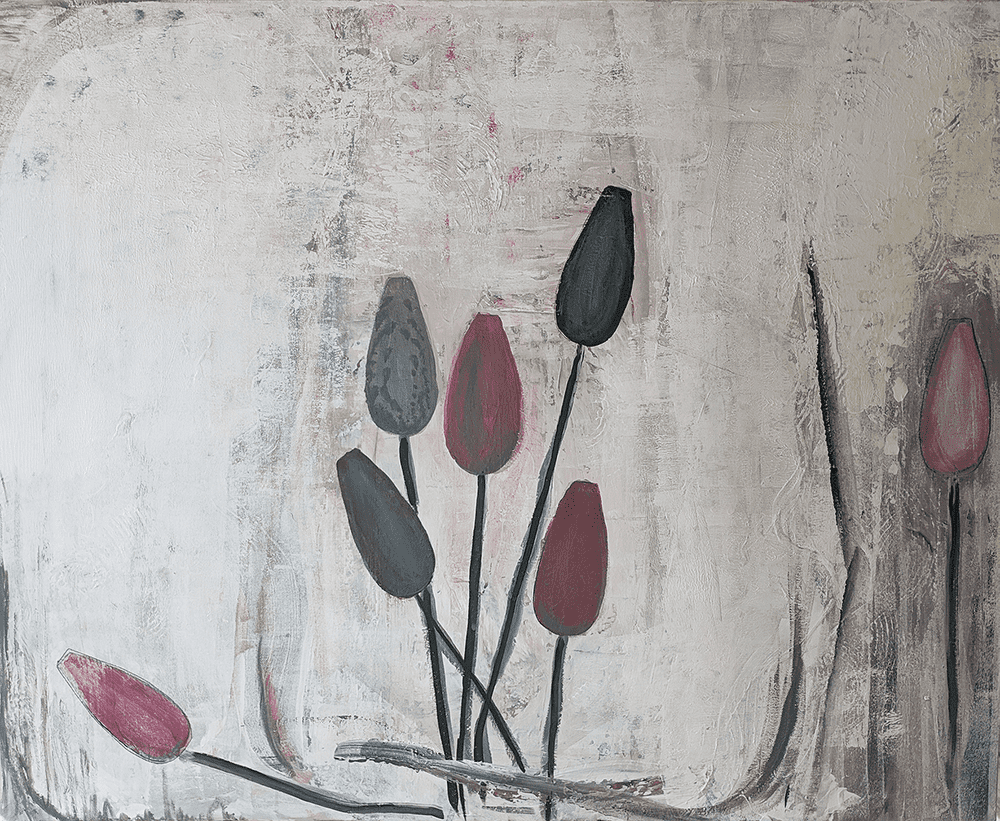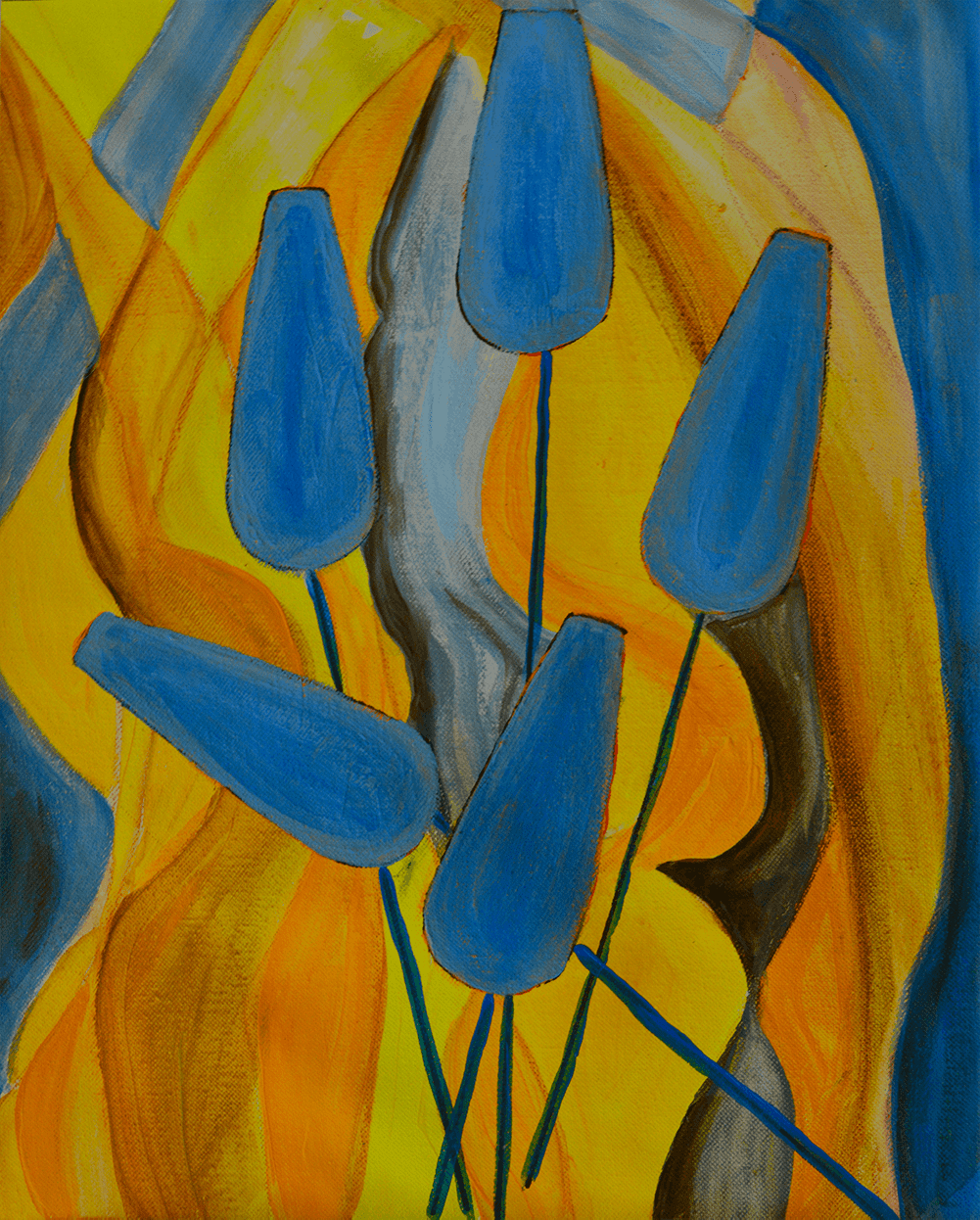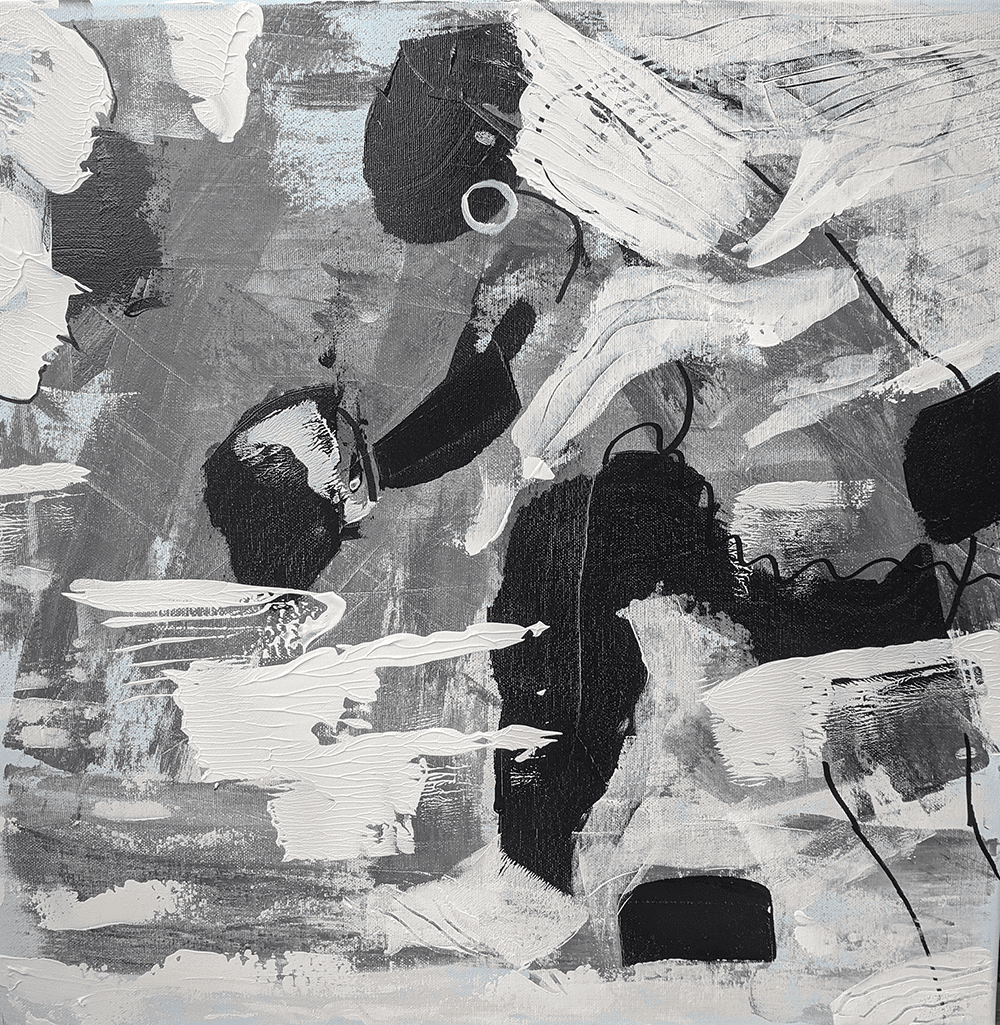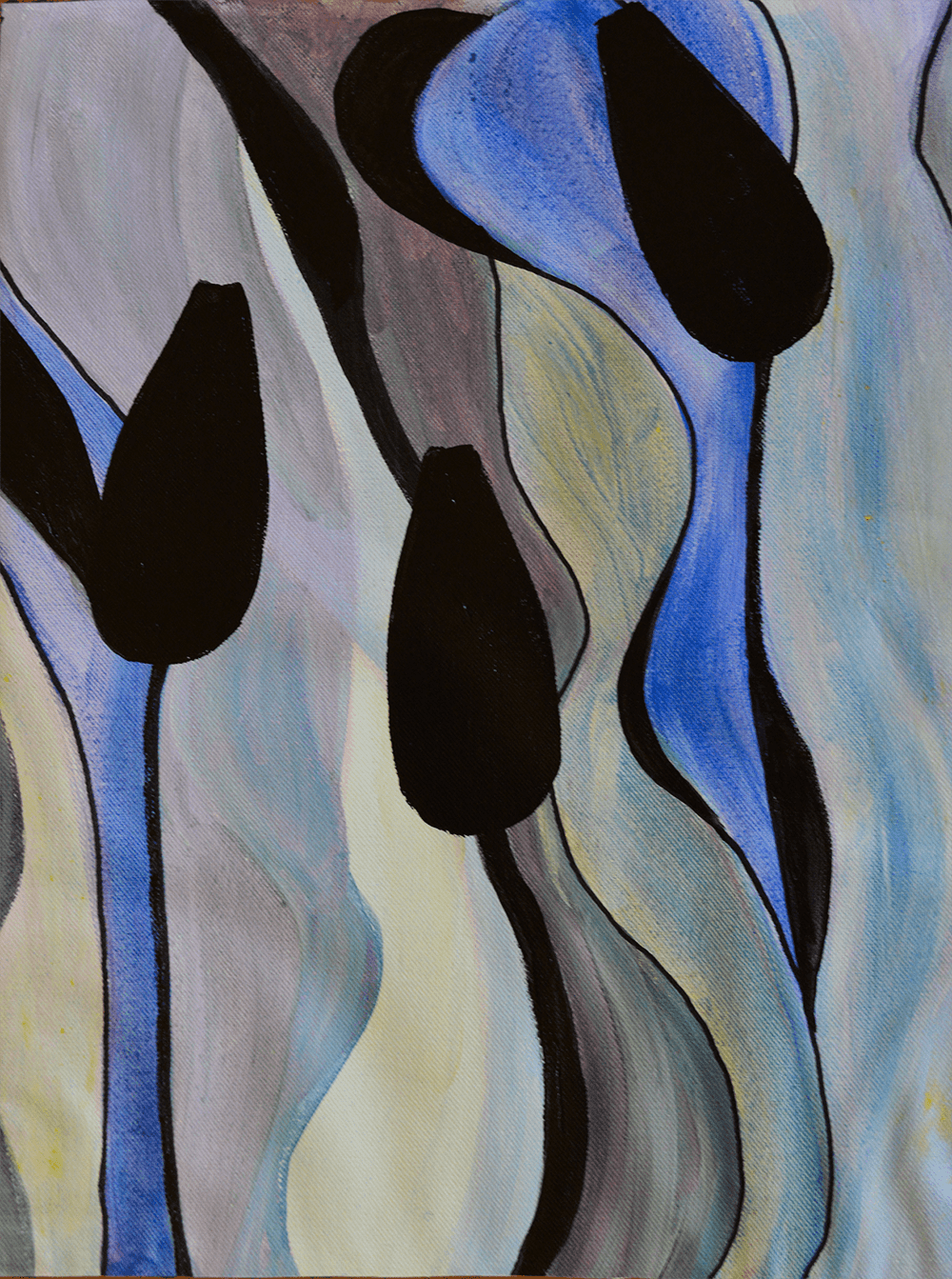 COLLECTIONS

The CC ART collections combine disparate sources of inspiration and artistic codes, reinterpreting them with a contemporary slant. The aim is to create a design that places as much emphasis on aesthetics as it does on the use and concept of a project.
PROFESSIONALS
A PROJECT PARTNER

All Cristina's products are 100% custom-made and designed to give a unique and personal feel to any room. Size, design and colour can all be adapted to complement the space. This gives customers an infinite array of decorative solutions to capture the feel of their project.